monaubergine
I have had some serious mood swings today. But I have a therapist now, so it's okay!
Anyway, this post is mostly to show off my new haircut: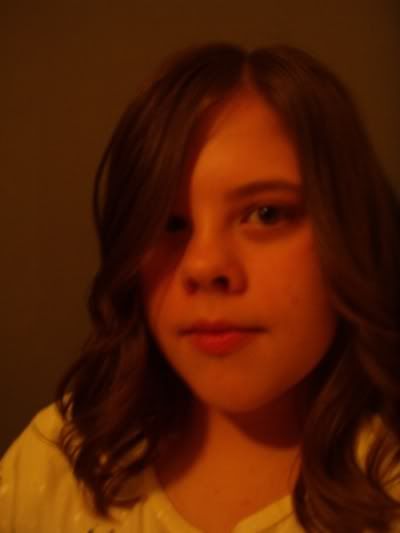 I had a dream last night that we went on a field trip to see a production of
The Tempest
and it was on a ship and we had to swim out to it. It was really odd.
I am in love with this song right now:
Jens Lekman- Maple Leaves
.
She said it was all make-believe/but I thought she said maple leaves